THIS DECEMBER,
GET READY TO CELEBRATE
The Festival of Inner Lights
A 100 Year milestone for Sahaja Yoga Meditation Network Volunteers. A 150 Year milestone for the City of Burlington.
Celebrating with You our 150+ Seeds of Joy planted this year, at the magnificent Art Gallery of Burlington.
An enlightening collective experience, with guided meditation for Mother Earth and joyful live music from Asia and Europe, including Diwali & Christmas carols and a Métis dance performance.

With surprises and special guests.
Get ready to feel like a light among other lights.
Date: Sunday, December 10, 2023
Time: 1 pm to 3 pm
Location: Art Gallery of Burlington,
1333 Lakeshore Road, Burlington, Ontario

A Free Event. Open To All.
FESTIVAL OF NEW BEGINNINGS
Featuring Art With Vibrations
Shri Mataji Nirmala Devi
Their Guru and Source of Inspiration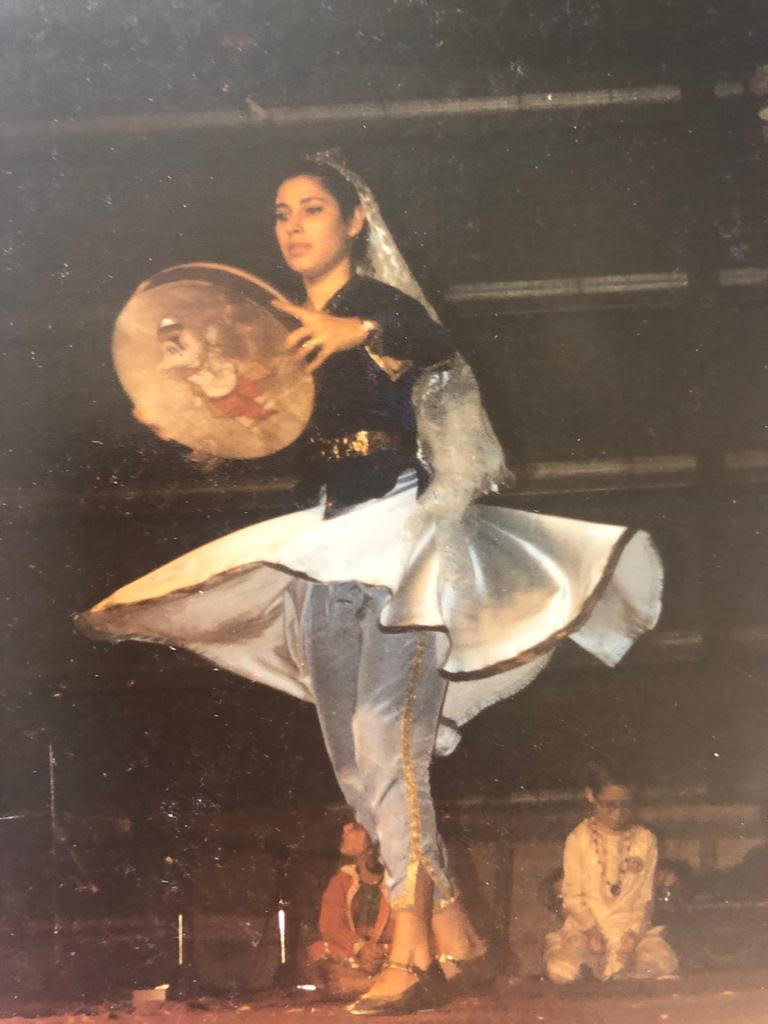 Özlem Gibeau, Montreal
Dancer and Singer
Turkish Roots and Adopted by the Métis of Canada


What We Will Celebrate - Highlights
Shri Mataji's 100th Anniversary
This year marks a significant milestone for us as it is the 100th birthday celebration of our beloved spiritual teacher and positive role model, Shri Mataji Nirmala Devi.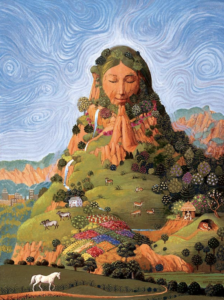 Meditation for Mother Earth
The event will honour our special relationship and love for Mother Earth with a Guided Meditation and an introduction to the Sun and Moon channels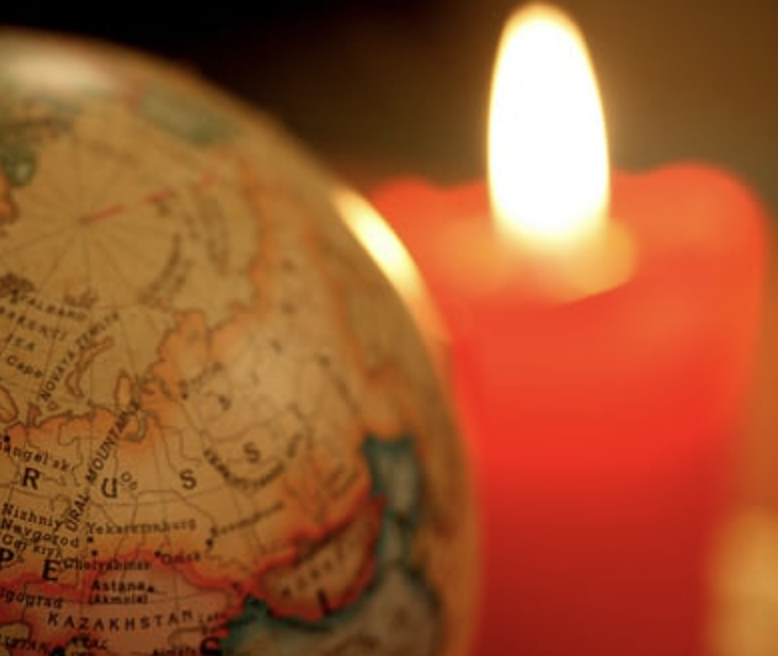 "Inner Lights" Global Connections
Learn, experience and enjoy inner lights connections from several spiritual traditions and cultures that are reflected in our own Canadian community.
Nirmal Lights Band
The audience will experience a diversity of musical instruments such as accordions, violins, djembe (African drum), guitar as well as soothing voices singing Diwali and Christmas carols from around the world.
Sprouted Seeds of Joy : Announcements & Celebrations
We will mark the culmination of 100 Seeds of Joy, a transformative journey aimed at fostering mental, emotional, and spiritual well-being across the Burlington community. We have a huge announcement to make with many success stories to share!
A proclamation from the Mayor of Burlington
The Festival of Inner Lights has been offered every Deember by our volunteers for many years.
This year is very special for us as it celebrates the 100 Year Birth Anniversary of Shri Mataji Nirmala Devi, the Founder of Sahaja Yoga meditation.
It started with the city of Burlington issuing a proclamation in March for Shri Mataji Nirmala Devi Day.
 
Shri Mataji (March 21, 1923 – February 23, 2011), the Founder of Sahaja Yoga Meditation – always had Her enlightened attention on Planet Earth and all humanity; to reach Self-Realization and Inner Peace collectively and individually and to live happily and harmoniously in our collective Home in the Universe.
Feel free to RSVP below. Doing so will help our team co-ordinate a better experience for you!
Date: Sunday, December 10th, 2023
Time: 1 pm to 3 pm
Location: Art Gallery of Burlington,
1333 Lakeshore Road, Burlington, Ontario