ON MARCH 18
GET READY TO CELEBRATE
The Festival of New Beginnings
A 100 Year Milestone. Launching 100 Seeds of New Beginnings.
A self-realization experiment with Guided Meditation.
Live music from Eastern Europe and Southwestern Asia
Date: Saturday, March 18, 2023
Time: 1 pm to 3 pm
Location: Art Gallery of Burlington, 1333 Lakeshore Road, Burlington, Ontario
A Free Event. Open to All.
Shri Mataji Nirmala Devi Day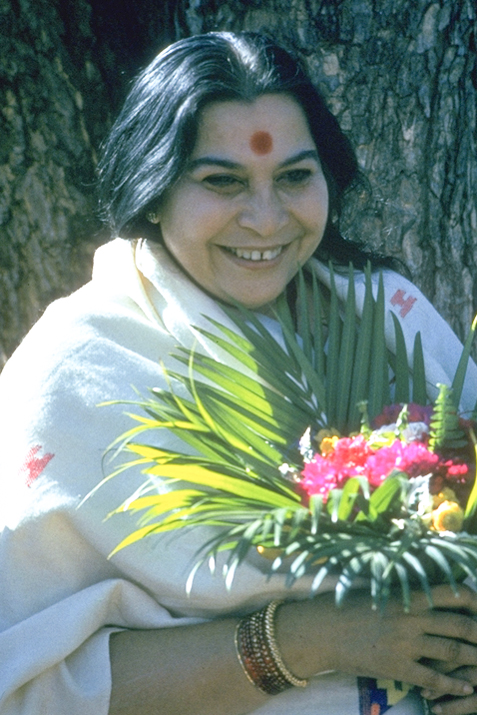 A proclamation from the Mayor of Burlington
The Festival of New Beginnings has been offered every March by our volunteers for many years. This year is very special for us as it celebrates the 100 Year Birth Anniversary of 
Shri Mataji Nirmala Devi
, the Founder of Sahaja Yoga meditation. On this occasion, the city of Burlington issued a proclamation.  
"Shri Mataji Nirmala Devi Day celebrated with the Festival of New Beginnings"
FESTIVAL OF NEW BEGINNINGS
Featuring Art With Vibrations
Ekaterina Lavrentyeva, Montreal
Ukrainian Singer and Guitarist
Shri Mataji Nirmala Devi
Their Guru and Source of Inspiration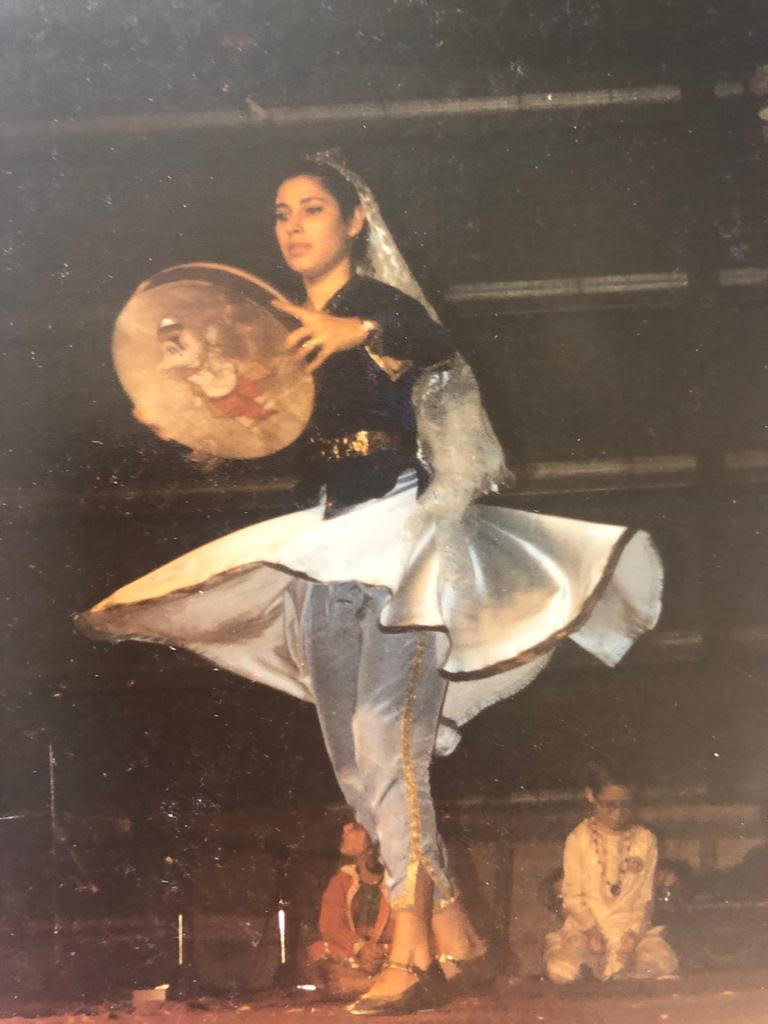 Özlem Gibeau, Montreal
Turkish Dancer and Singer
The artistic program featuring Ekaterina and Özlem will be supported by Iranian and Turkish musicians from Montreal and Toronto. 
Together, they will be offering bhajans (Indian devotional music), Persian Sufi songs and English Sahaja songs.
Ozlem will perform a very special Turkish dance.
Shri Mataji's 100th Birthday
This year marks a significant milestone for us as it is the 100th birthday celebration of our beloved spiritual teacher and positive role model, Shri Mataji Nirmala Devi.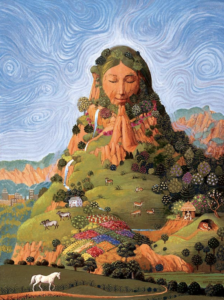 Mother Earth - The Spring Equinox

The event will honour our special relationship and love for Mother Earth with a Guided Meditation and an introduction to the Sun and Moon channels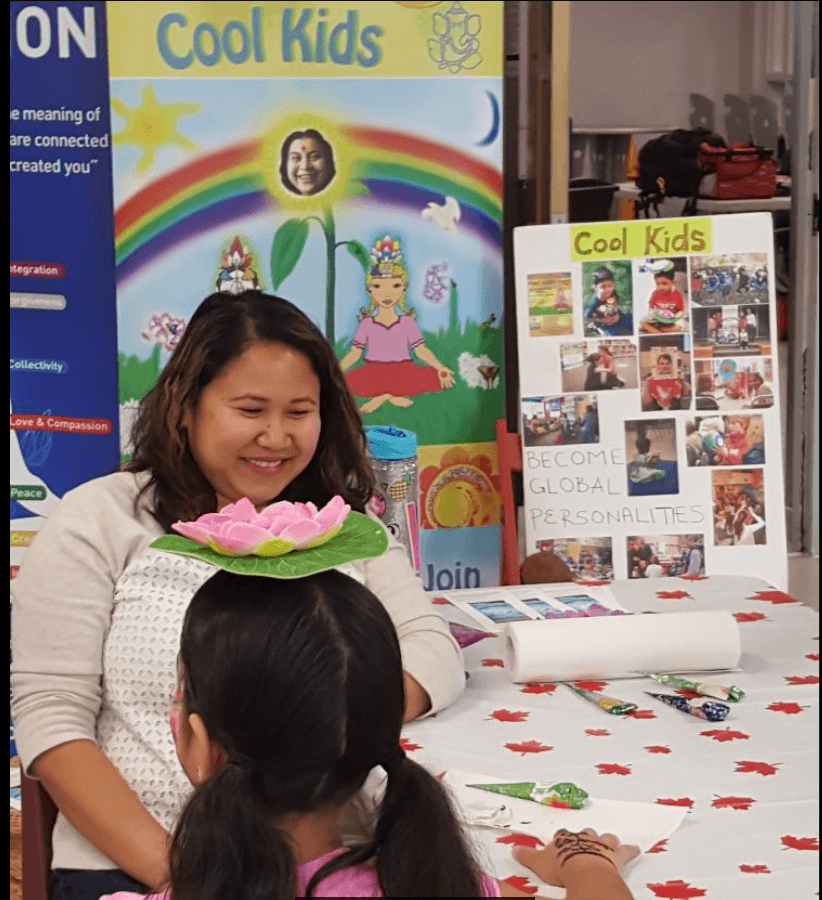 International Women's Day
Experience inner balance and self-realization. Explore the Gallery of Realized Souls.
Mărțișor
Celebrated in Romania, Moldova Bulgaria, Ukraine, Mărțișor symbolizes the Beginning of Spring with pure love, protection and wellness for women, children and even trees and animals
Nawroz
New Year for Iranians, Nawroz's beautiful traditions symbolizing New Beginnings will be interlinked to our event and our special initiative
100Seeds
At the festival, we will launch our initiative to host 100 free mental health events across the Halton region.
Shri Mataji (March 21, 1923 – February 23, 2011), the Founder of Sahaja Yoga Meditation – always had Her enlightened attention on Planet Earth and all humanity; to reach Self-Realization and Inner Peace collectively and individually and to live happily and harmoniously in our collective Home in the Universe.
Feel free to RSVP below. Doing so will help our team co-ordinate a better experience for you! 
Date: Saturday, March 18, 2023
Time: 1 pm to 3 pm
Location: Art Gallery of Burlington, 1333 Lakeshore Road, Burlington, Ontario
Ready to be a part of 100Seeds?
Join the Movement. Host a FREE event.